Tuzla is a small town, a suburb of Istanbul, Turkey on the Asian side of the city beyond Kartal and Pendik. Tuzla is on a headland on the coast of the Marmara Sea, at the eastern limit of the city.
Tuzla is a small town famous for its sea front and its many fish restaurants. It is also a popular location for wealthy Istanbul residents or the retired to buy homes as it is far from the city, less crowded and still retains a 'small town feel' to it. Travelling to Kadıköy from Tuzla by public transport takes about an hour to 40 minutes by train or bus. The European side transit hubs of Eminönü and Besiktas are another thirty minutes away by ferry.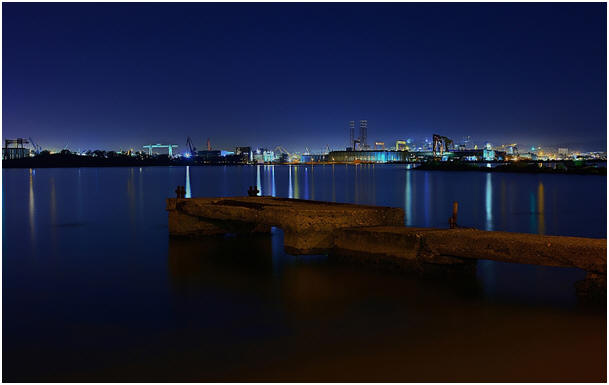 In Tuzla region, there are plenty of opportunities for prospective participants to arrange their accommodation during the conference periods.
The link of the hotels in Tuzla region are given below. The hotel booking will be done through direct contact with hotels.